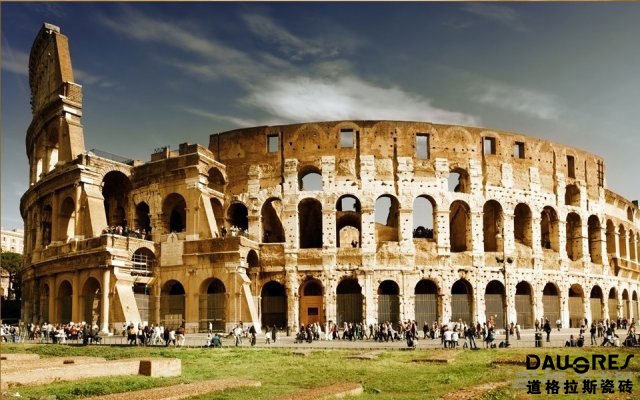 Our Culture
Italy,where the Renaissance began,is also the birthplace of Daugres.
Daugres Ceramiche S. r. l., located in Modena Italy, is abeautiful city with abundant art background and full of cultural atmosphere.
Here is also the hometown of one of the best tenors inhistory, Luciano Pavarotti.
Ferrari cars come from Modena
With its history,its culture,Italy is an amazing city...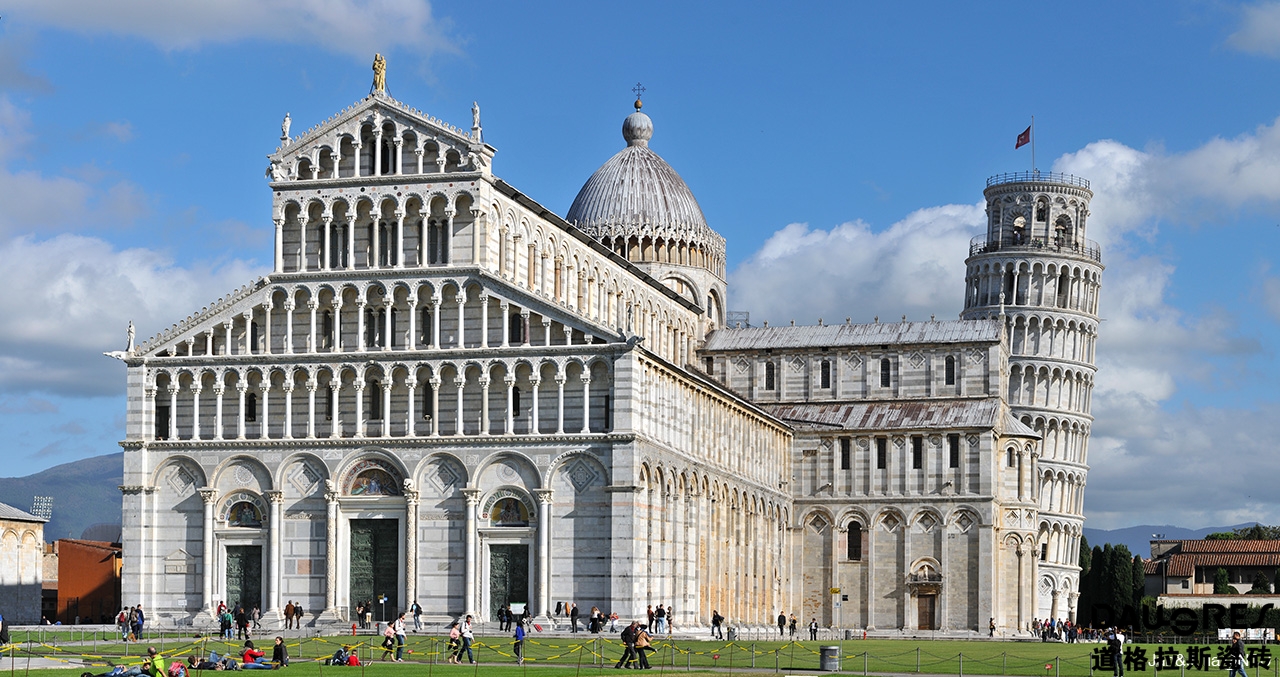 Football
Wine,Food
Pretty Ladies
Fashion,Leather,,Jewelry,Cars
Music,Painting, sculpture,architecture
...
Withhigh pace of development in China,the needs for high-end ceramic tiles isgrowing rapidly.To meet this requirement,Daugres set up its production bases inDongguan and Qingyuan respectively,which annual production capacity reached10,000sqm.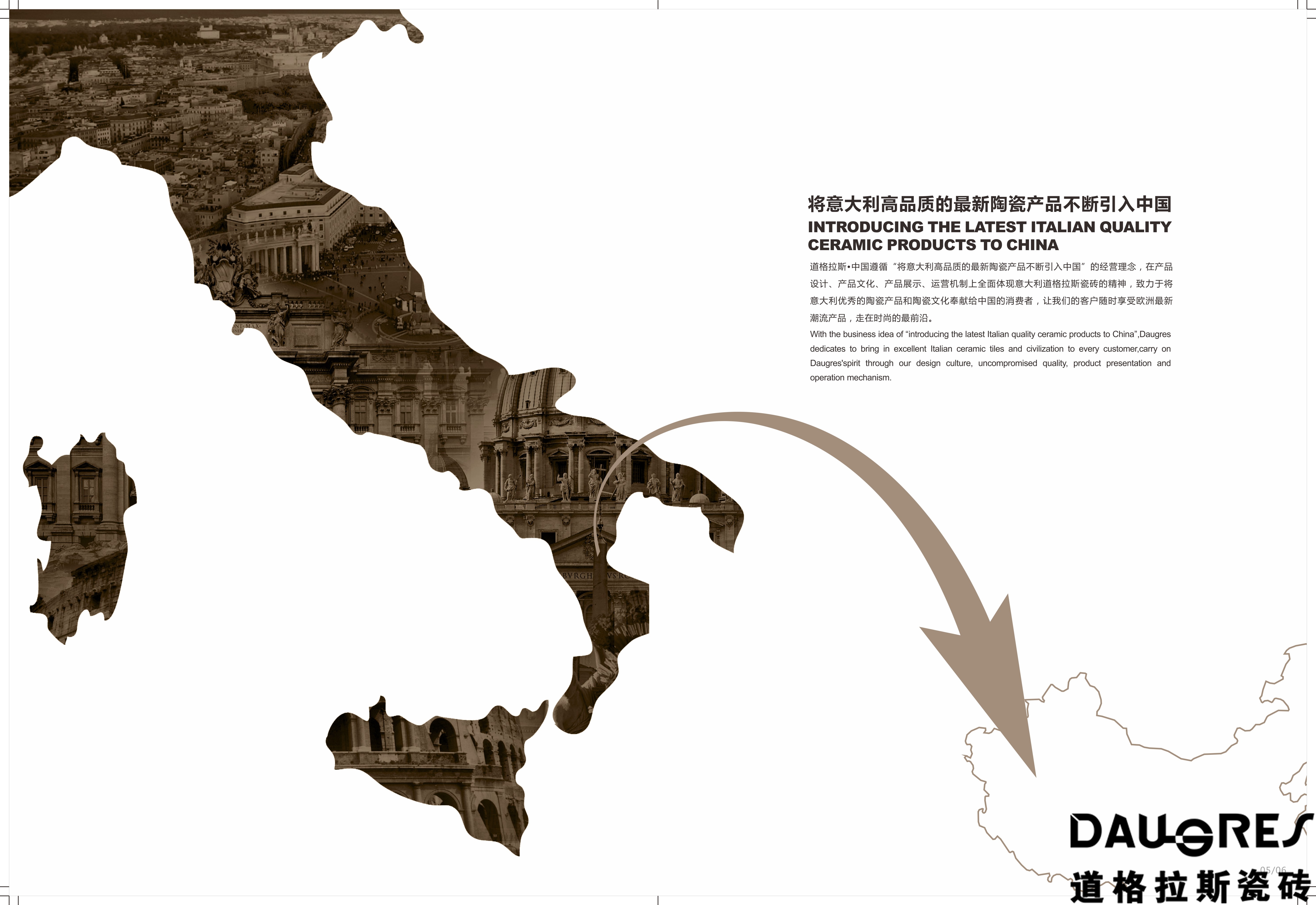 Now Daugres has itsown production base both in Italy and China.
Products produced inItaly and China share the same standard both in quality and design.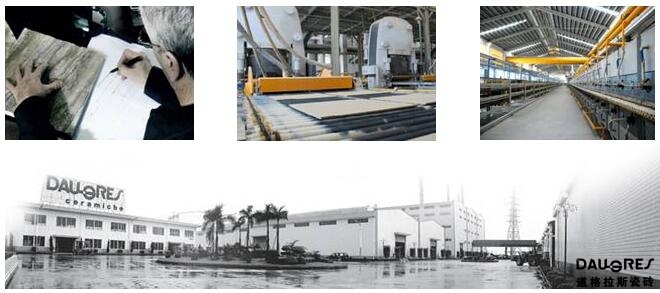 Our Philosophy
Daugres expresses the philosophy ofbringing in the latest ceramic tiles with high quality and most advancedceramic culture to Chinese customers, leading the trends in tiles industry.
"Classic but Trendy,Natural and Leisure"
that is what we called Daugreslifestyle,which earning widely praise from both architects and designers foryears.
Our Fashion
Daugres,is not only about tiles,but also the Art、the Fashion!
The Leader of Porcelain Tiles in China
Mainly focused on porcelain tiles,Daugresintroduced it into China,and triggered a pervasive fever for developing theporcelain tiles in demestic market.
Daugres is always the leader in its field.