DAUGRES HEYUAN PRODUCTION BASE
In 2011, Daugres signedinvestment agreement with Heyuan Dongyuan Government to build up a newproduction base there. This production base will cover an area of 2000 acre.The total investment will cost about RMB 3.398 billion.The base includes 24cutting-edge modern production line. The full annual production capacity couldbe as many as 72 million SQM.The first production line will be used in 2017,andthe whole program will be planned to finish in 2025.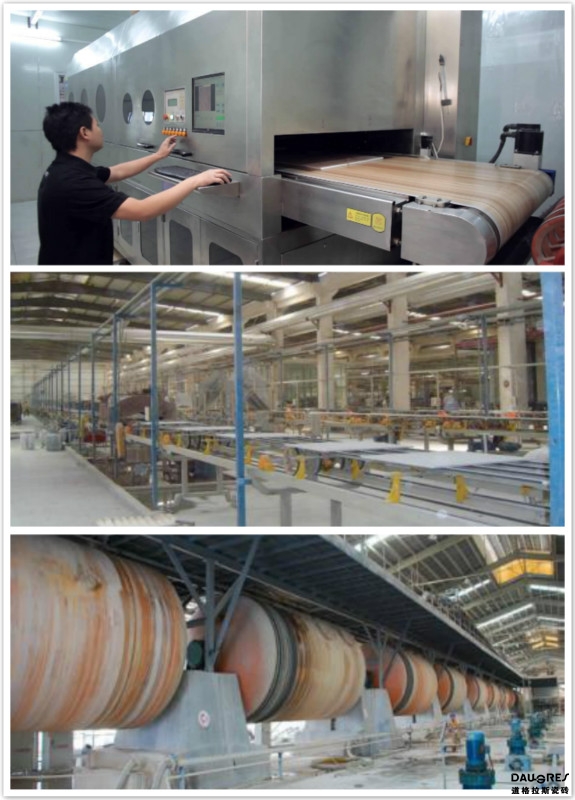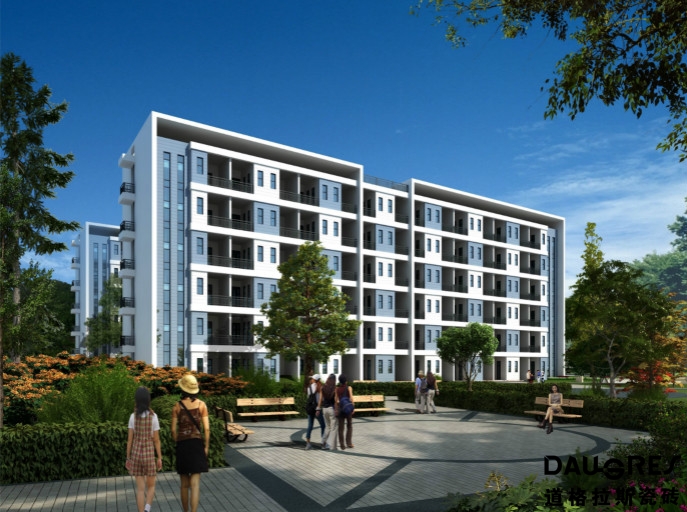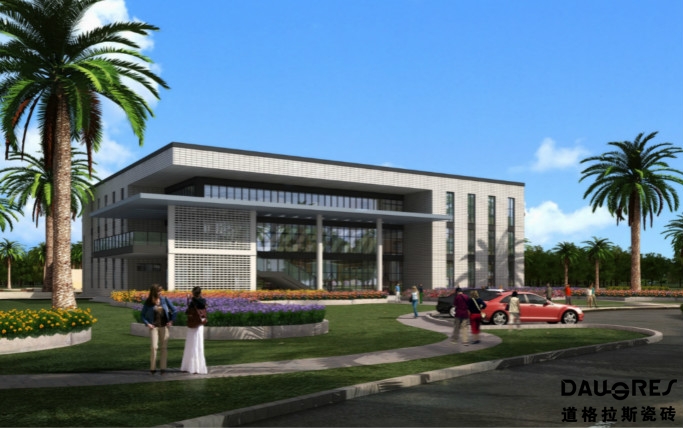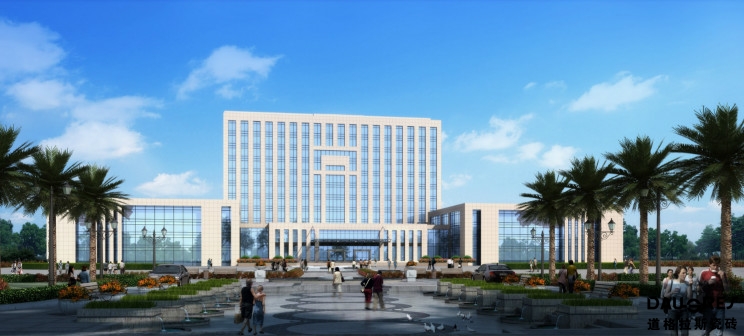 With the most advanced facilities fromItaly,Heyuan production basewas designed and built strictly conforming to Italian standard.We apply automaticconveyor system and sorting system,and control the quality in a high standard.Daugres Heyuan production base will be built into an energy-saving,environmental friendly, clean and weak current intellectualized factory that usingnatural gas and sewage filtering circulation device from abroad.